K9 training petgirl Marlin
members can download the movie 'K9 training petgirl Marlin' here (370.22 MB - running time: 21:29 min.)
Non members can buy a single
download ticket here
. (9.95 €)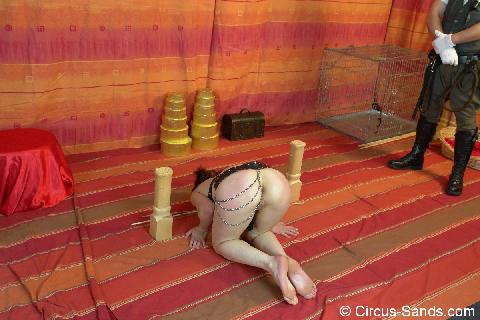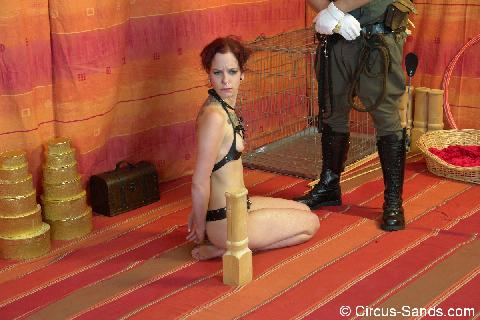 K9 training with petgirl Jenna Jane
K9 training with our petgirl Jenna Jane. Of course again with a lot of spanking for any mistake this bitch does.

members can download the movie 'K9 training with petgirl Jenna Jane' here (288.02 MB - running time: 16:44 min.)
Non members can buy a single
download ticket here
. (9.95 €)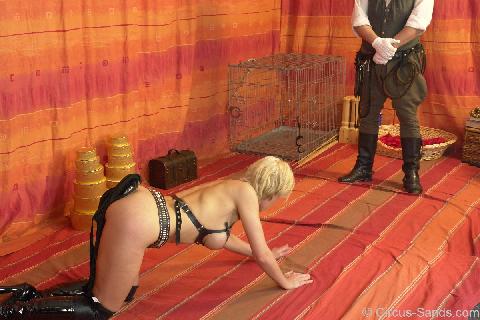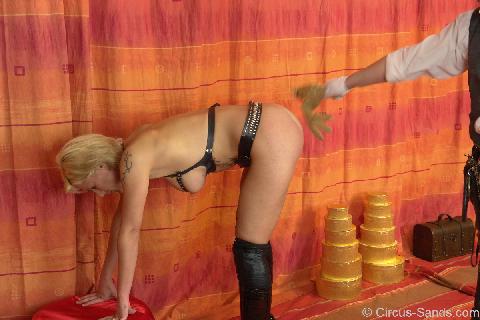 K9 training with petgirl Lilly Cute
K9 training for our petgirl Lilly Cute.

members can download the movie 'K9 training with petgirl Lilly Cute' here (412.95 MB - running time: 35:19 min.)
Non members can buy a single
download ticket here
. (9.95 €)